EU Specialty Food Ingredients News
2019-12

ANIMAL STUDIES REQUIREMENTS CONCERNING PRODUCTS SUITABLE FOR VEGAN DIET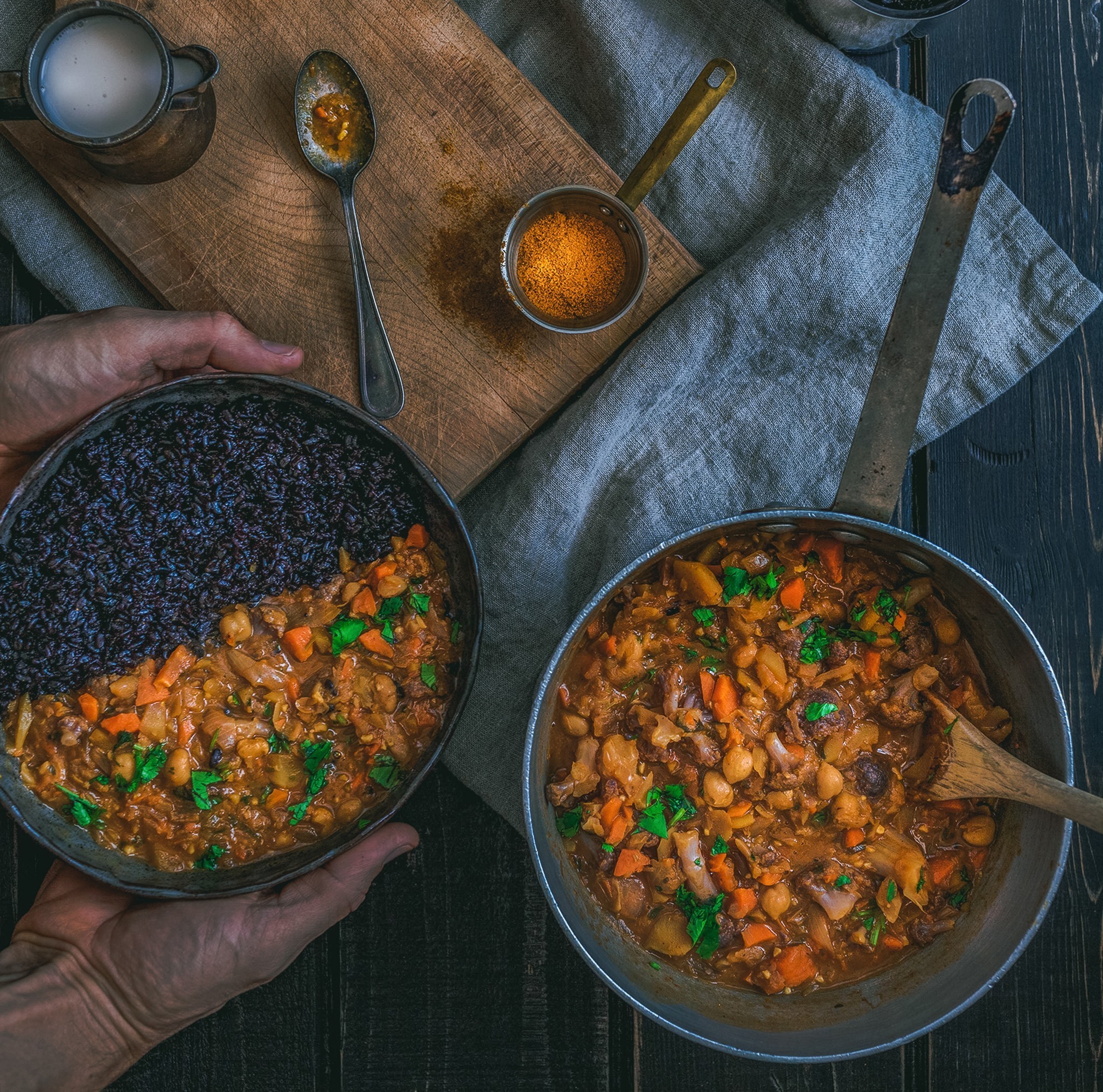 Upon request from their customers of the food and drink industry, suppliers of specialty food ingredients may issue statements implying that their company has not conducted animal studies for the pre-market approval of the said ingredients.
In the case of generic ingredients, i.e. not related to specific authorisation holders, such statements shall be assessed against the nature of the studies required from the first applicant who got the original authorisation.
Actually, whilst factually correct , a statement by a producer other than the first applicant, implying that their company has not conducted any animal studies for the approval of the ingredient may be misleading, as these studies might have been carried out by the original applicant to obtain the generic authorisation.
More information is available here.
Press Room
If you're a journalist or PR person, we have complete information packs on various subjects.