EU Specialty Food Ingredients News
2021-11

CONSUMERS ATTITUDES AND VIEWS ON SUSTAINABLE FOOD SYSTEMS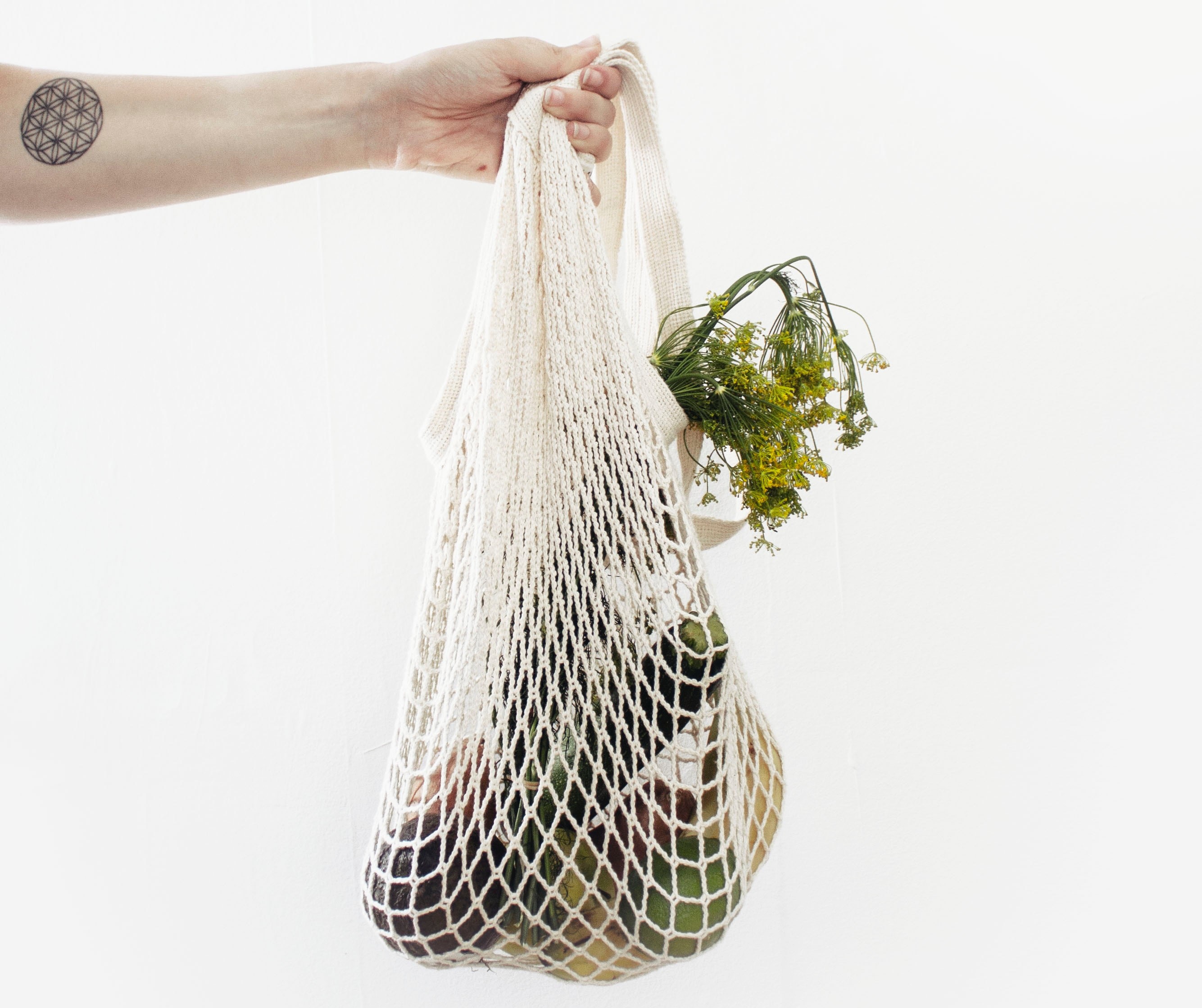 Professor K.G. Grunert, Professor of Marketing at Aarhus University and the founder and director of the MAPP Research Center, presents the results of a Eurobarometer study on consumers' attitudes and views on sustainable food systems carried out in 2020 at the Extraordinary AGM of EU Specialty Food Ingredients. He notably explains that the main barriers to sustainable choices is availability (in relation to supply chains and product development, but also to information), cost and information. The importance of information as a core barrier was highlighted because sustainably produced and healthy products may be available, but if consumers do not know about it, there will be no sustainable and healthy choices. However, information needs to be available, trustworthy, easily understood and easy to use. The overall conclusions were that:
consumers can relate to the topic of food and sustainability;
sustainable food consumption is for many people related mainly to self-related benefit, i.e., a healthy and nutritious diet;
sustainability is regarded as important, but the classical food choice drivers, i.e., taste, cost and safety, still prevail;
as long as people believe that there is a trade-off between sustainability and taste, cost and safety, sustainable choice will be limited;
if the product supply bundles the major consumer benefits i.e., safe and healthy food, good taste, reasonable cost and sustainable production, sustainable choices will increase;
information has a major role in enabling sustainable choices; providing it and having it used is a question of trust in food chain actors;
trust in food chain actors is not high, but has increased during the COVID epidemic.
The useful insights will nurture the reflections of EU Specialty Food Ingredients, a signatory to the EU Code of Conduct on Responsible Food Business and Marketing Practices.
Press Room
If you're a journalist or PR person, we have complete information packs on various subjects.