EU Specialty Food Ingredients News
2021-09

EU Regulatory requirements for organic ingredients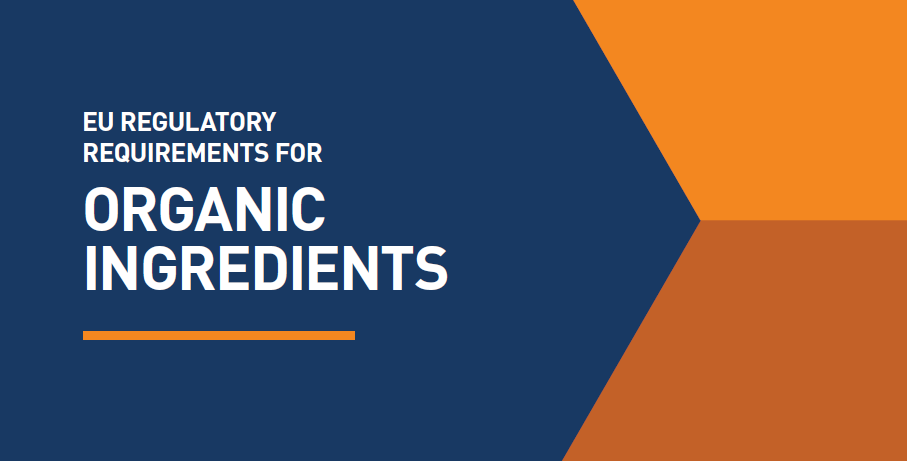 Anticipating the application of the new rules on organic production in the EU from 1st January 2022, EU Specialty Food Ingredients prepared for its Members a booklet that gives an overview of the legal requirements of interest for food ingredients.
The booklet lists the general principles of organic production and processing of organic foods. It also provides for specific rules applicable to the authorisation and use of specialty food ingredients in organic production, including food additives, processing aids and other, non-organic ingredients. Finally, the booklet aims at supporting members when analysing the provisions on the use of terms referring to organic production and calculation of organic ingredients.
Press Room
If you're a journalist or PR person, we have complete information packs on various subjects.