EU Specialty Food Ingredients News
2020-07

EU Specialty Food Ingredients' Position: Communicating on the role of nutrients for human health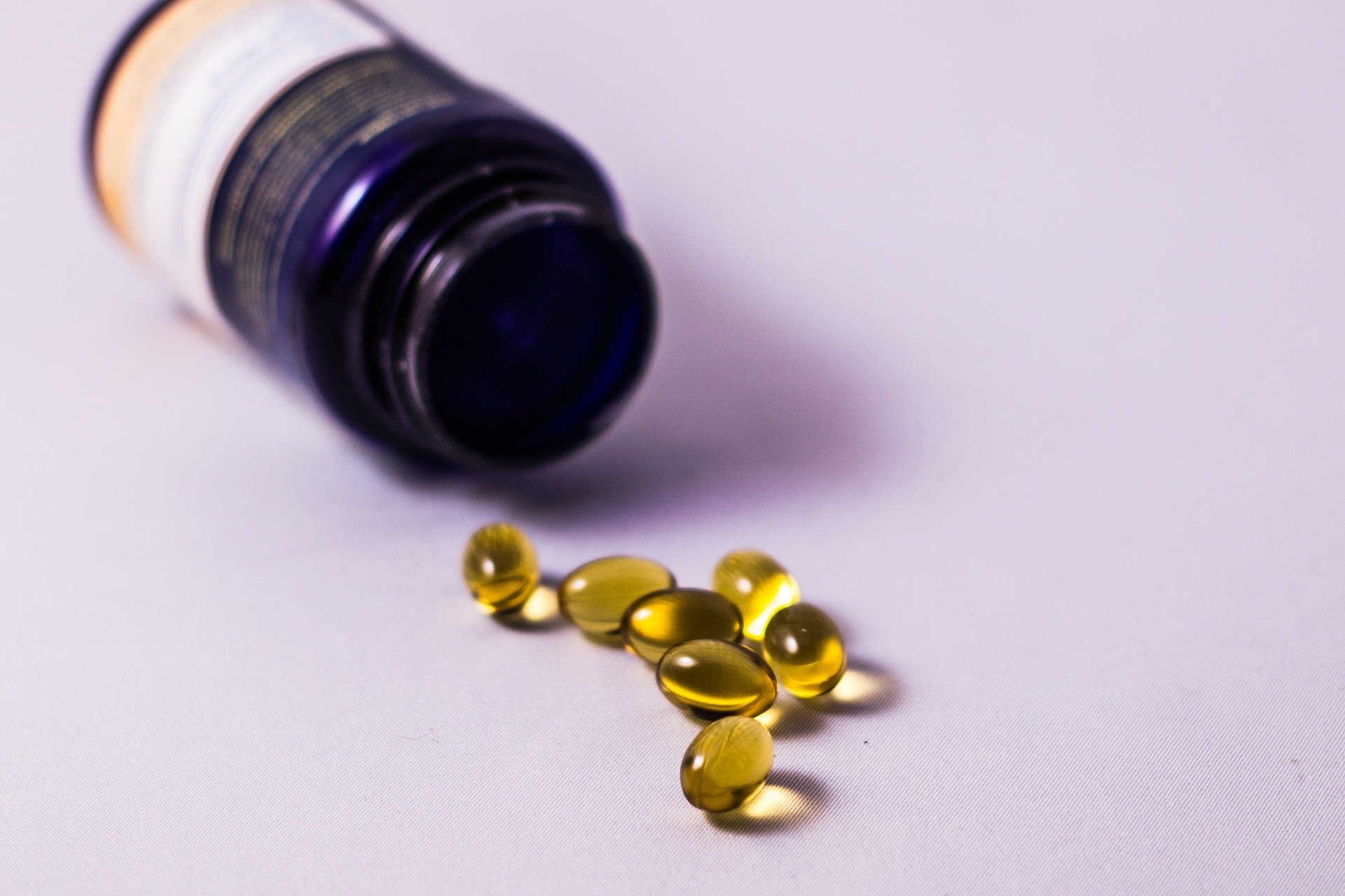 Human nutrition should be varied, balanced and adapted to cover everyone's nutritional needs, including sufficient intake of all essential nutrients. With the worsening trend of poor diets across the EU's population as indicated in the White Paper on A Strategy for Europe on Nutrition, Overweight and Obesity related health issues, nutritional ingredients are playing an important role in people's everyday diet. They help consumers to balance their nutritional intake and can provide specific health benefits. EU Specialty Food Ingredients believes that such benefits must be communicated truthfully and calls for responsible and ethical marketing of food, food supplements and food ingredients in full compliance with EU legislation.
With the outbreak of COVID-19, which has changed many aspects of everyday life, consumers are looking for every possible way to protect themselves. Some food products sold on the EU market, especially via the internet, are being advertised as protection against infection by COVID-19 virus.
Scientific evidence does not support any claim that any food, food supplement or food ingredient protects against COVID-19 infection. To date, there are no authorised health claims for a food, food supplement or food ingredient as protecting against viral infection or boosting immunity against any virus. However, a varied and balanced diet is important for the healthy functioning of the immune system.
Please read the full EU Specialty Food Ingredients position here.
Press Room
If you're a journalist or PR person, we have complete information packs on various subjects.