EU Specialty Food Ingredients News
2019-09

EU Specialty Food Ingredients to speak at EFLA Conference on Codex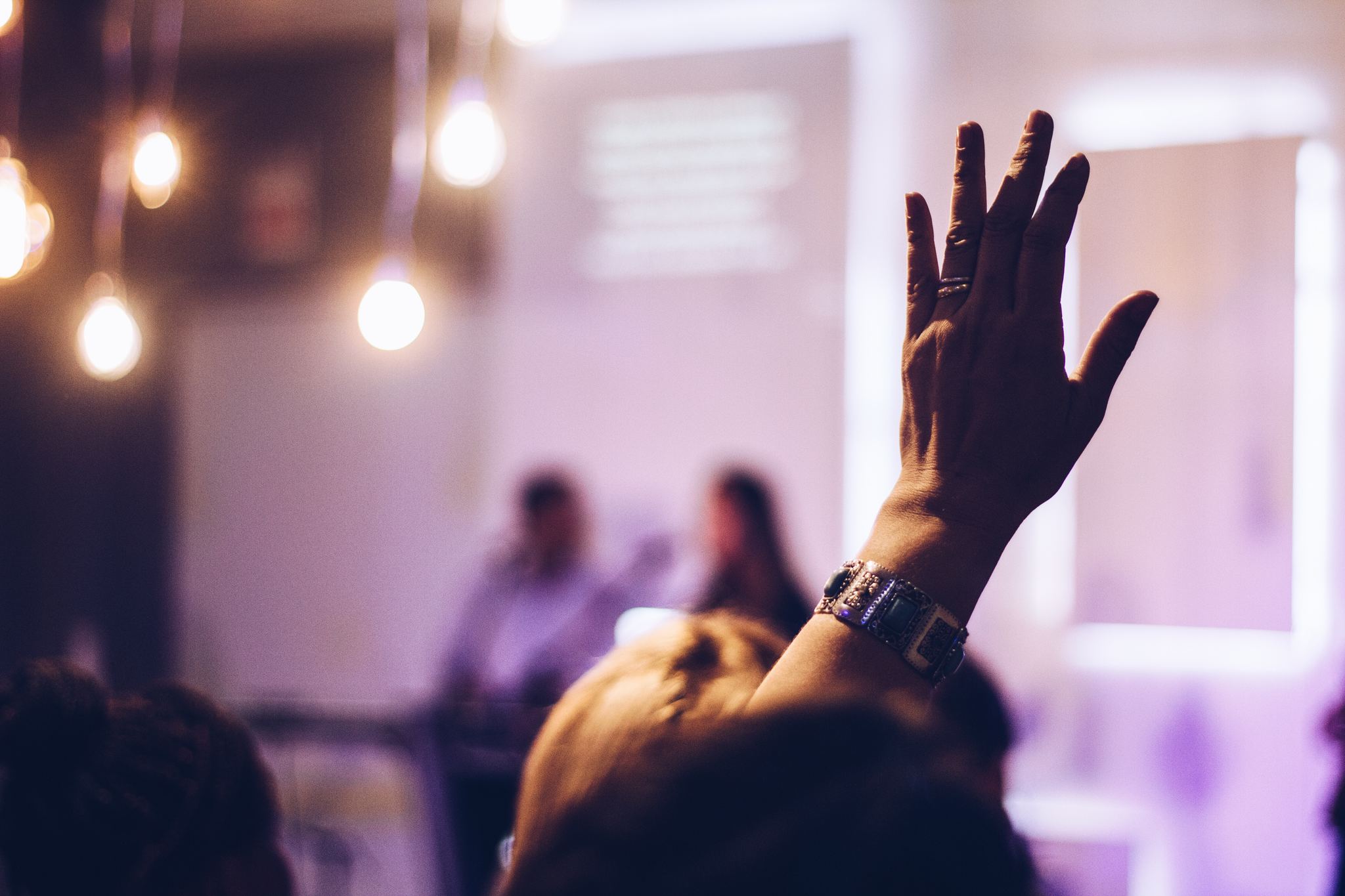 Caroline Rey, EU Affairs Manager at EU Specialty Food Ingredients, will speak at the European Food Law Association (EFLA) Conference dedicated to Codex Alimentarius and its importance in the current regulatory debate, which will take place on 10th October in Brussels.
The Codex Alimentarius, or the food code, has become the global reference point for the international food trade. While being recommendations for voluntary application by member countries, Codex standards serve in many cases as a basis for national legislation. In order to assess the actual impact of a key Codex Standard, the General Standard for Food Additives (GSFA), Ms Rey intends to provide the audience with a snapshot of its use in key jurisdictions. Her analysis will be based on a benchmark of key food additive regulations with the main principles and tools of the GSFA.
EU Specialty Food Ingredients has a solid experience with Codex and regularly sends delegations to plenary meetings of the Codex Committee on Food Additives (CCFA) or of the Codex Committee on Nutrition and Foods for Special Dietary Uses (CCNFSDU). In this context, our federation has notably developed guidelines to be successful at CCFA.
Do not hesitate to contact the EU Specialty Food Ingredients for guidance or advice on Codex. We would be happy to help.
Press Room
If you're a journalist or PR person, we have complete information packs on various subjects.