EU Specialty Food Ingredients News
2019-10

EU SPECIALTY FOOD INGREDIENTS TO SPEAK AT THE 13th EUROPEAN FOOD AND FEED LAW (EFFL) CONFERENCE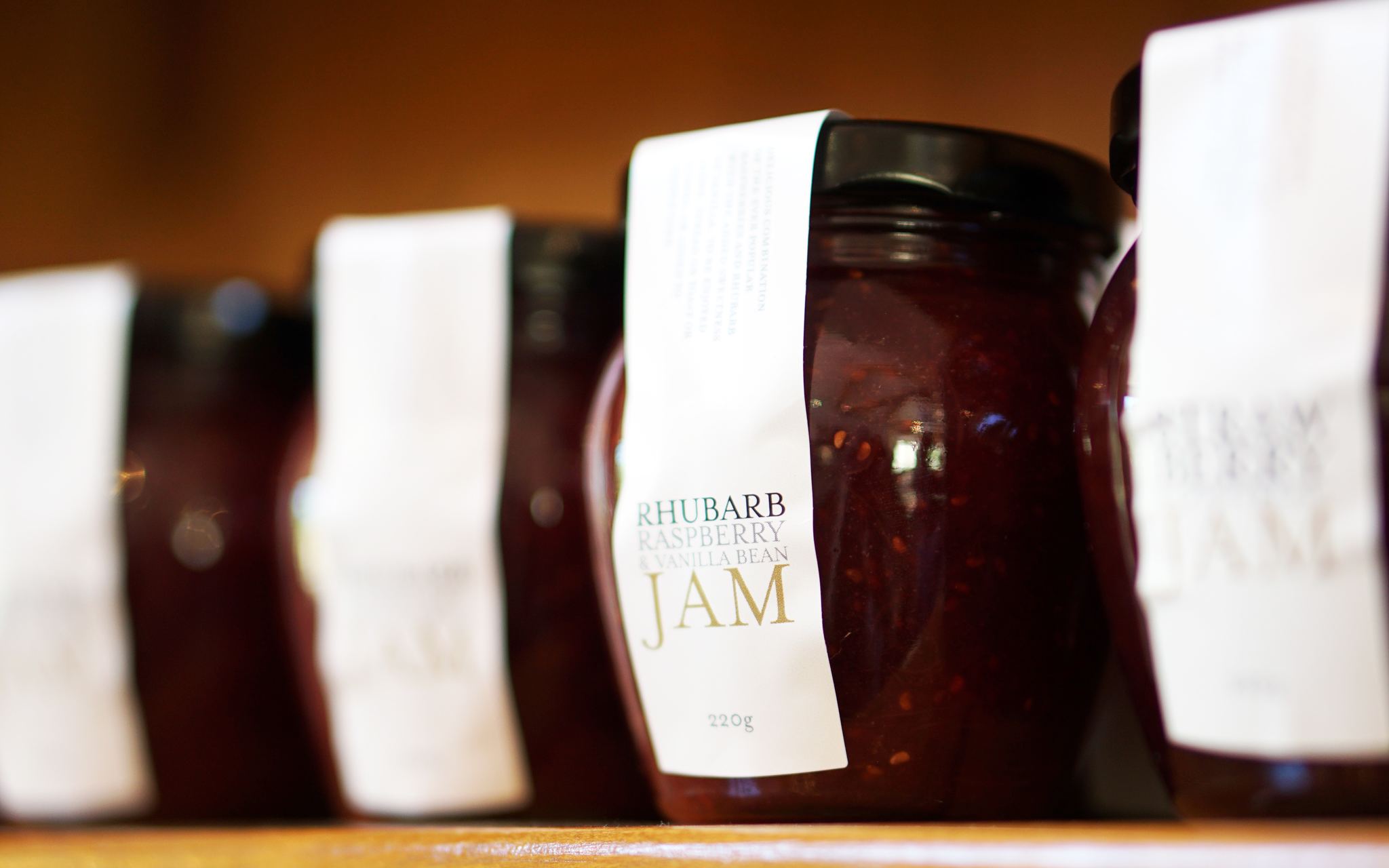 The EFFL Conference is an established annual event organised under the auspices of the European Food and Feed Law Review, bringing together experts from the public and the private sector. It will take place in Brussels on 24-25 October. This year, among many other topics, the participants will discuss the new transparency rules, the new regulation on official controls and recognition, as well as nutrition labelling schemes and recent developments regarding food additives. EU Specialty Food Ingredients is invited to present on this latter topic, which will give the opportunity to Ms Maryse Hervé, Secretary General, to evoke interpretation issues of the complex food additive legislation, the challenge of its implementation and aspects related to safety perception.
For more information on the conference and registration, please click here.
Press Room
If you're a journalist or PR person, we have complete information packs on various subjects.