EU Specialty Food Ingredients News
2019-09

EU SPECIALTY FOOD INGREDIENTS TO SPEAK AT THE ANNUAL CONFERENCE OF THE CZECH PLATFORM FOR REFORMULATIONS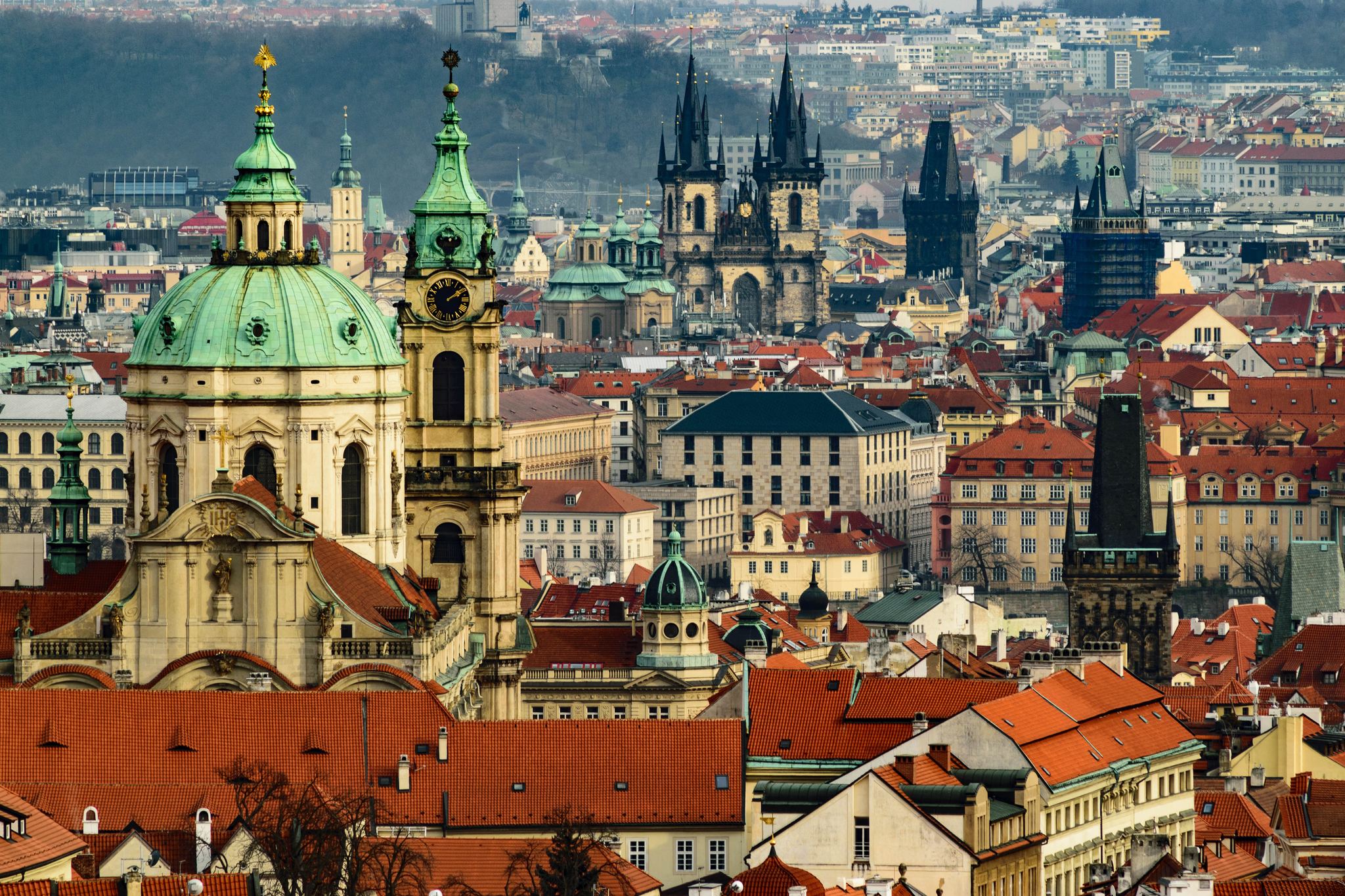 On 18 September the Czech Platform for reformulations will hold its annual conference in Prague. Mr Petr Menšík, from EU Specialty Food Ingredients, is invited to speak about "Innovative solutions for reformulations within the EU regulatory environment'. He will show how specialty food ingredients help provide a technical and market response to public health needs: sugar replacement, salt reduction, improvement of the fatty acids composition, fat reduction, increased nutritional value, to name but a few. He will also explain the importance of the EU regulatory landscape to bring a new ingredient to the market, including the impact of the new Regulation (EU) 2019/1381 on the transparency and sustainability of the EU risk assessment in the food chain.
To know more about health ingredients, please click here, and about their contribution to healthier diets and healthy ageing, please click here.
Press Room
If you're a journalist or PR person, we have complete information packs on various subjects.