EU Specialty Food Ingredients News
2022-04

EU SPECIALTY FOOD INGREDIENTS WELCOMES 2 NEW MEMBER COMPANIES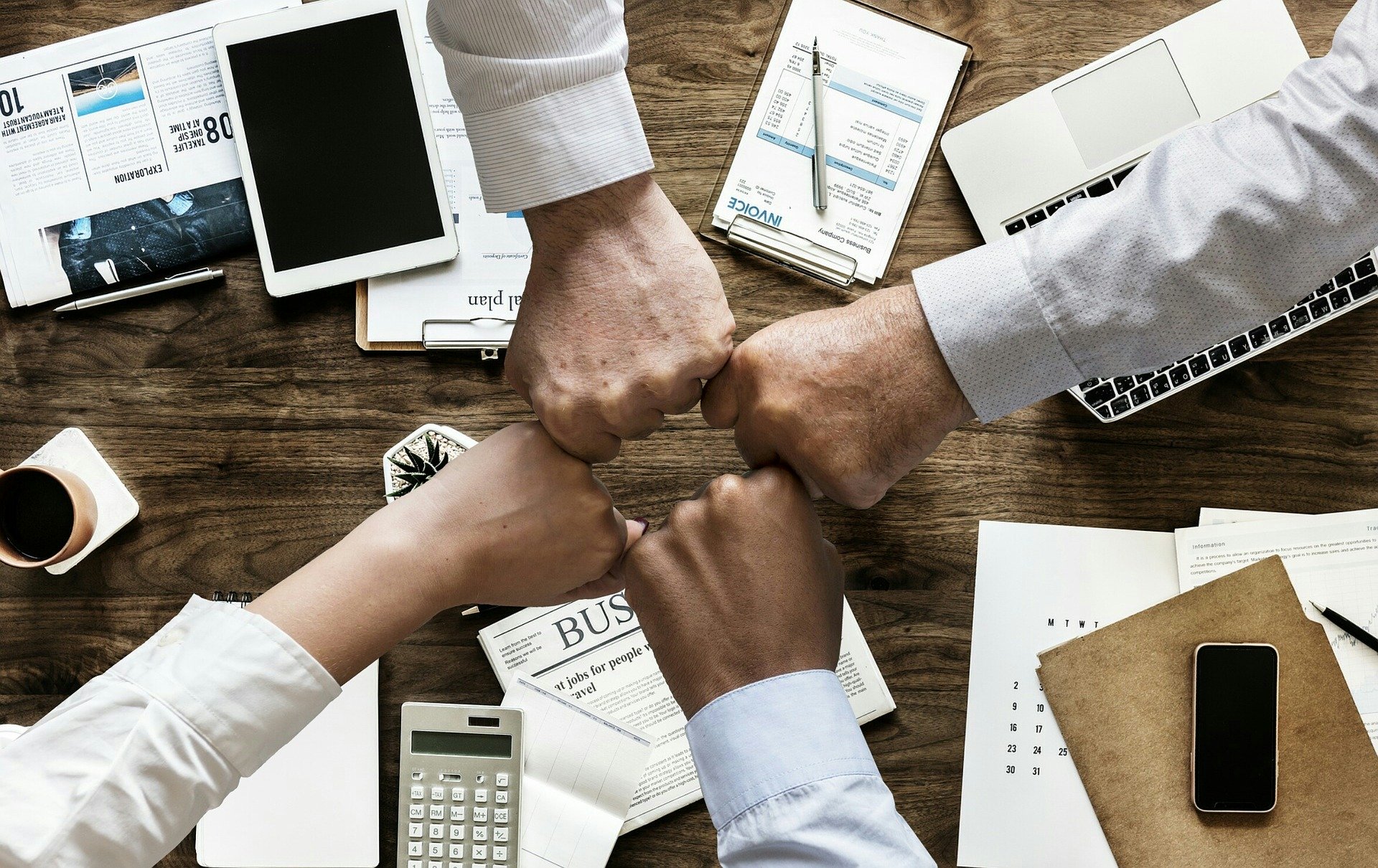 Royal Cosun and Firmenich have joined the other 44 members of EU Specialty Food Ingredients, which now counts 28 companies and 18 national and sectoral associations, all united in a common Mission to increase trust in specialty food ingredients towards the relevant stakeholders by:
Engaging with authorities for the continued development of a fair regulatory environment;
Being a transparent and credible partner, committed to science and knowledge sharing;
Developing understanding of the role and benefits that specialty food ingredients play today and tomorrow, starting with food manufacturers.
A united and strong voice of the EU specialty food ingredients industry is all the more important that our sector is constantly seeking innovative solutions across the broad spectrum of sustainability challenges that we are currently facing, including within the food industry. In part, this involves responding to consumer demands, for example, enabling healthier alternatives, in particular, by the reduction of sugar, fat and salt content as recommended by national dietary guidelines. In addition, specialty food ingredients can help respond to the critical pressures currently placed on the world's natural resources by delivering more sustainable alternatives and helping to reduce food waste, which is considered key to ensuring adequate and sustainable food systems.
EU Specialty Food Ingredients provides members a forum to address these (and other) challenges. For more information about the benefits to become a member, please have a look here.
Press Room
If you're a journalist or PR person, we have complete information packs on various subjects.