EU Specialty Food Ingredients News
2021-06

EU SPECIALTY FOOD INGREDIENTS WELCOMES ITS 42nd MEMBER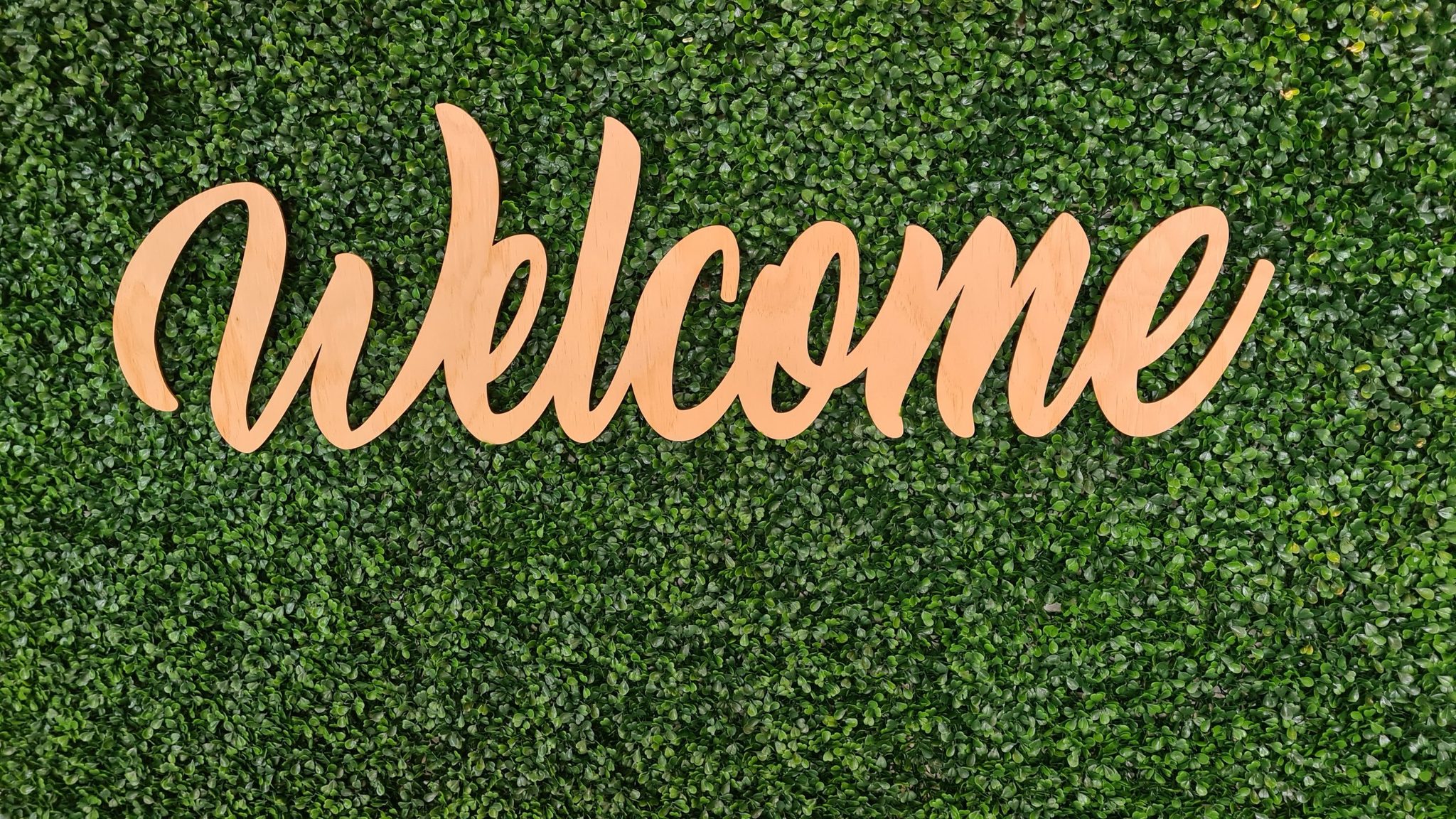 The General Assembly is very pleased to welcome COSUCRA as a new Member of the Federation. Around 200 businesses are involved directly or indirectly through a member association in EU Specialty Food Ingredients.
The EU specialty food ingredients market, today worth around €16 billion is a significant share of the global market valued at €40 billion and which employs 90,000 people. Just under a quarter of the companies involved in the sector are small or medium enterprises.
A direct membership gives a company access to all result-driven activities of the Federation and it helps the sector to effectively and visibly contribute to the EU conversation on specialty food ingredients and of their key role in a more sustainable food chain.
Press Room
If you're a journalist or PR person, we have complete information packs on various subjects.