EU Specialty Food Ingredients News
2021-11

EU SPECIALTY FOOD INGREDIENTS WELCOMES ITS 43rd MEMBER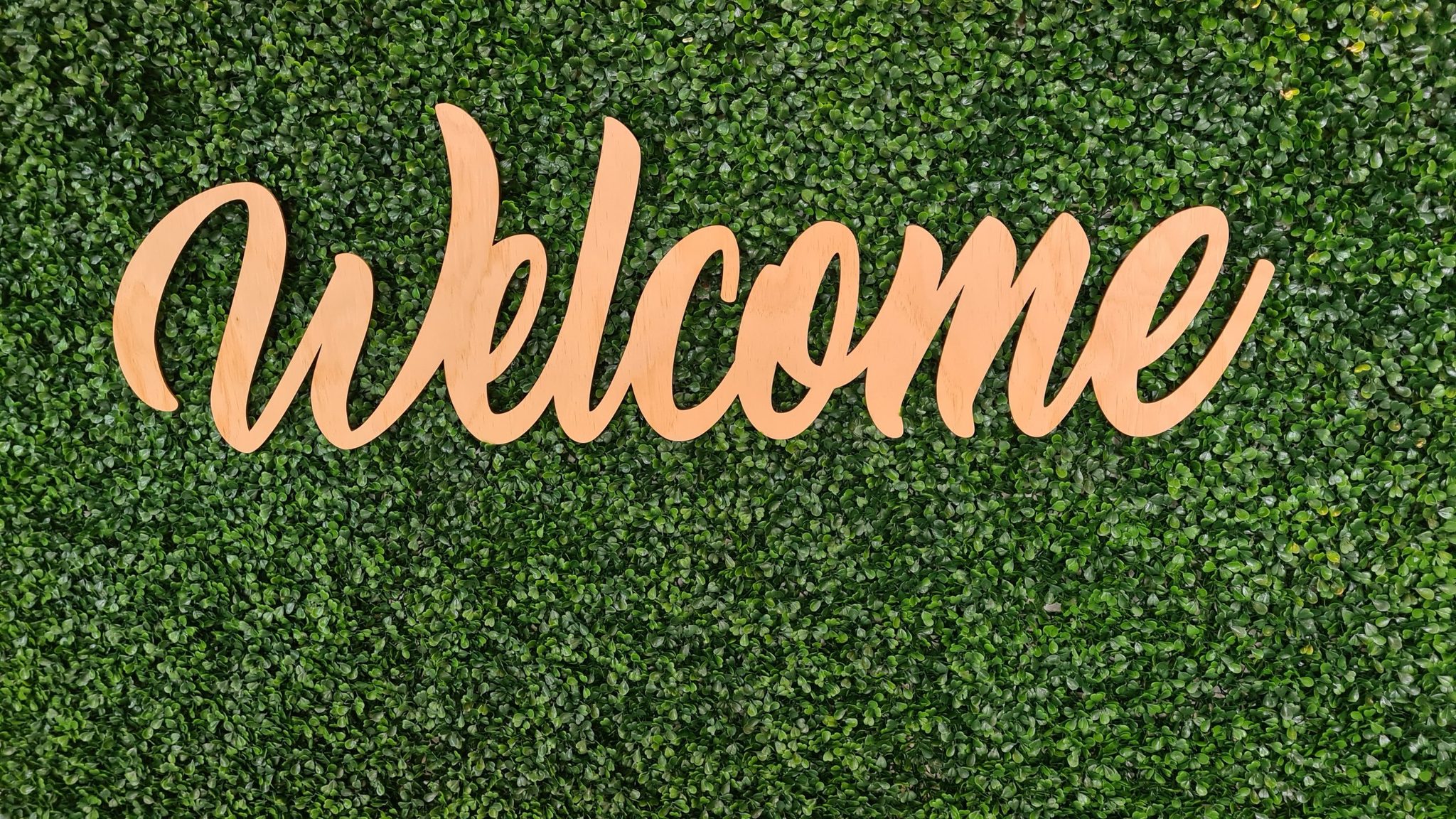 On 9th November, KALSEC Ltd  joined the 24 leading producers of specialty food ingredients who were already direct member companies of EU Specialty Food Ingredients. Together with 18 national and sectoral member associations, member companies actively contribute to the mission of the federation, i.e. ultimately to increase trust in specialty food ingredients towards the relevant stakeholders. Around 200 businesses are involved directly or indirectly through a member association in EU Specialty Food Ingredients.
A direct membership gives a company access to all result-driven activities of the Federation and it helps the sector to effectively and visibly contribute to the EU conversation on specialty food ingredients and of their key role in a sustainable food chain.
Press Room
If you're a journalist or PR person, we have complete information packs on various subjects.