EU Specialty Food Ingredients News
2022-05

EU Choose Safe Food: the EFSA campaign continues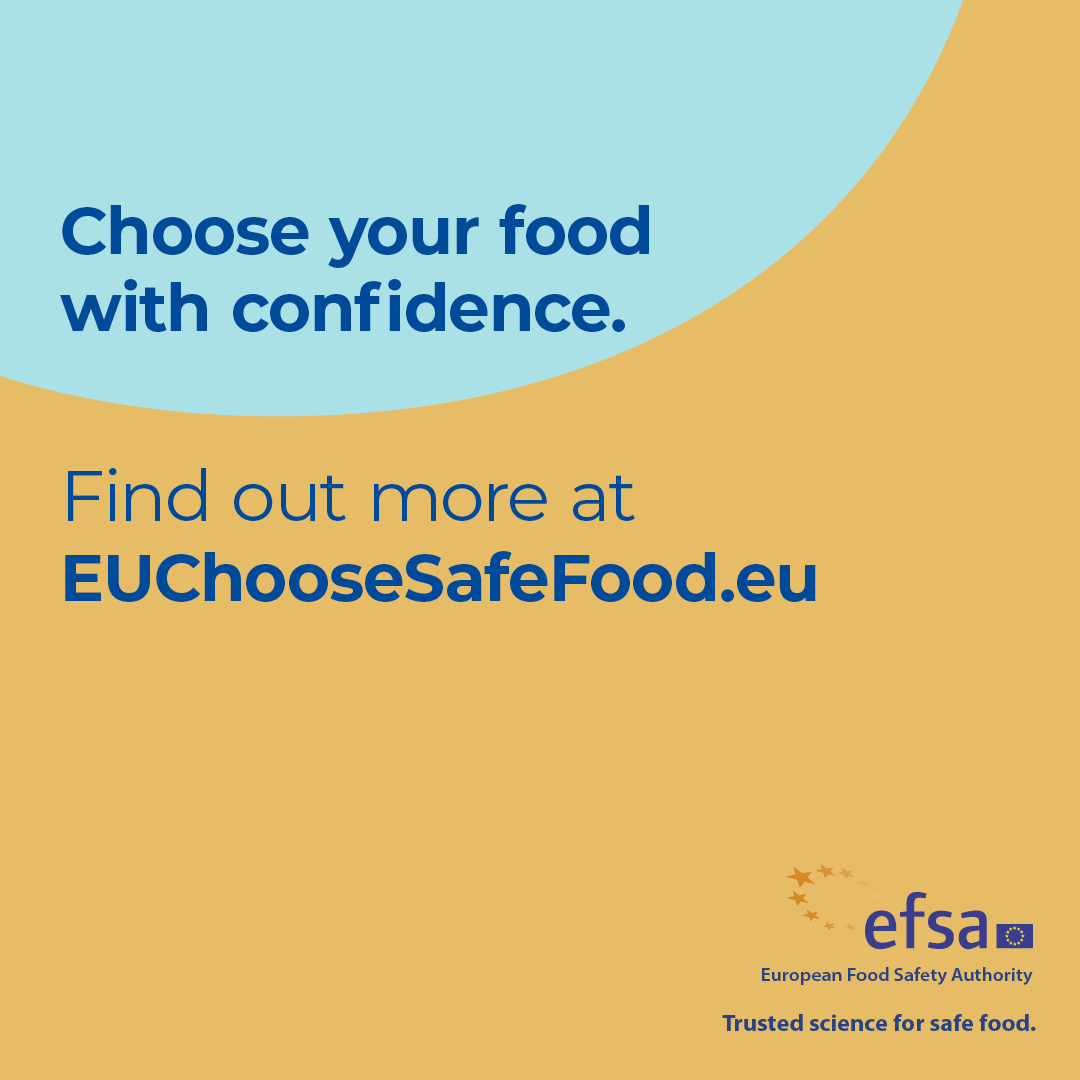 The European Food Safety Authority (EFSA), together with EU member states, launched the second year of the campaign #EUChooseSafeFood.
This campaign aims at helping consumers to make informed food choices in their daily lives, translating food safety science into clear and easy messaging that could answer their most frequent questions.
EU consumers are already among the best protected and informed in the world when it comes to food safety, thanks to the comprehensive food risks evaluation process in place at EU and member states level. With this campaign, EFSA provides even more practical and accessible information around food additives and their safety, food waste, novel food, food labels and much more.
Visit the EFSA website for more information about the #EUChooseSafeFood campaign: https://campaigns.efsa.europa.eu/EUChooseSafeFood
To find answer to the most common and pressing questions you may have around specialty food ingredients, please visit: https://www.specialtyfoodingredients.eu/ingredients-and-benefits/qa/
Press Room
If you're a journalist or PR person, we have complete information packs on various subjects.