EU Specialty Food Ingredients News
2020-04

European Specialty Food Ingredients manufacturers are reinforcing their operation processes to secure stable food production in light of Covid-19 outbreak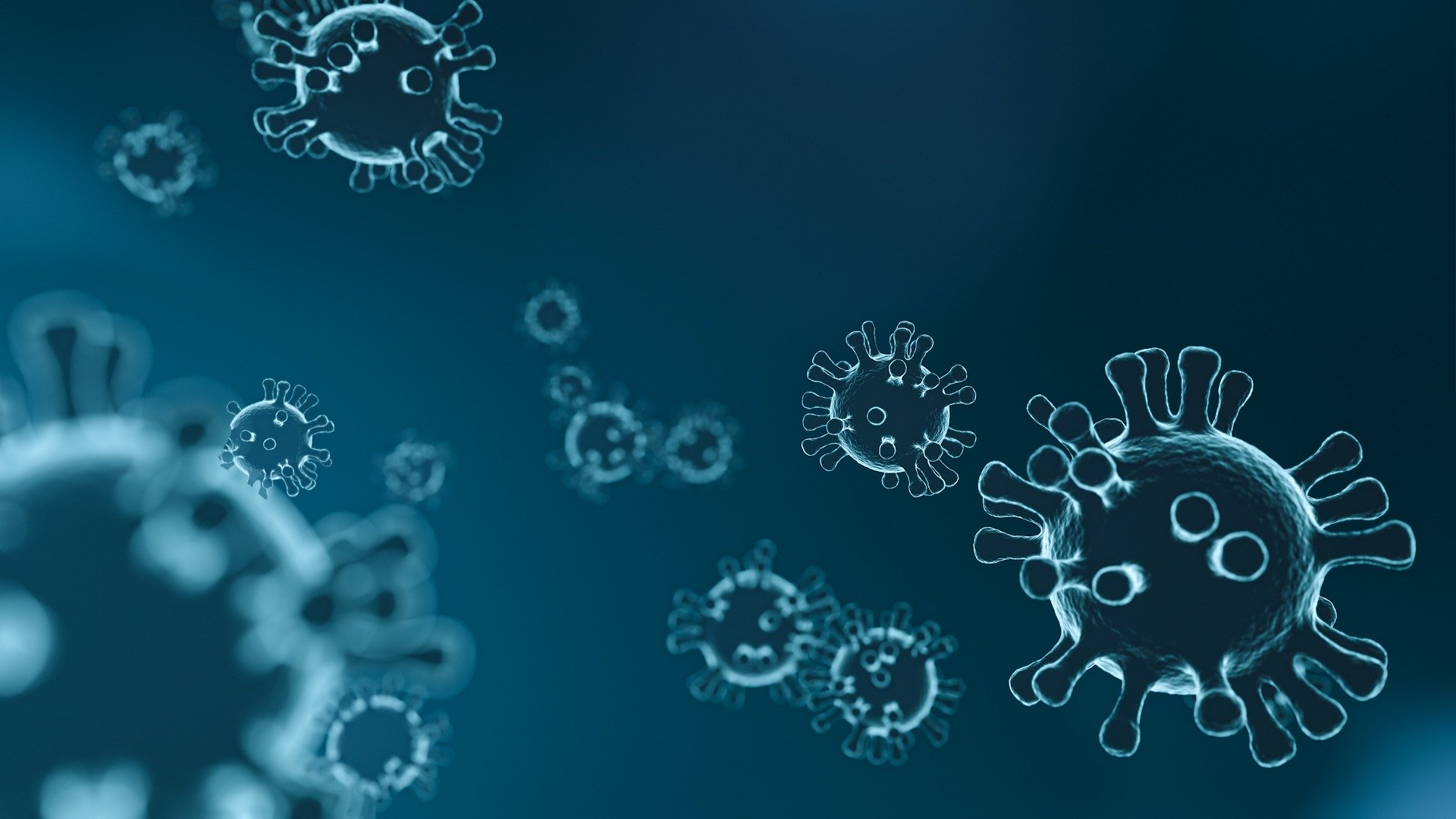 The unexpected outbreak of Covid-19 has changed many aspects of our life that we all took for granted. In this unprecedented time, it is more essential than ever to secure stability of food supply for all European citizens. This is why European specialty food ingredients manufacturers are reinforcing their operation processes, despite the volatile situation, to ensure smooth specialty food ingredients production and supply. Indeed, specialty food ingredients are a key part of the food supply chain and, as such, they are essential to ensure that the safe, healthy, nutritious and convenient food consumers like and eat every day will be available, without shortage in supermarkets.
In order to do so, it is important to stress the key role of the over 90,000 employees in our industry, who, throughout these difficult times, are doing their best to work and minimise possible disruptions to food production, in accordance with all required safety and health measures and precautions recommended by national public health authorities. We are deeply grateful for their endurance and motivation, as well as for those of all the other actors engaged in the entire food supply chain.
As recognised by the European Food Safety Authority (EFSA), there is no evidence that food is a vector for transmission of Coronavirus.[1] The European Centre for Disease Prevention and Control (ECDC) has confirmed, on the contrary, that the virus spreads from person to person.[2] EFSA continues to closely monitor the situation alongside the scientific community and authorities around the world.
[1] https://www.efsa.europa.eu/en/news/coronavirus-no-evidence-food-source-or-transmission-route
Press Room
If you're a journalist or PR person, we have complete information packs on various subjects.