EU Specialty Food Ingredients News
2021-05

EXPOSURE ASSESSMENT METHODOLOGIES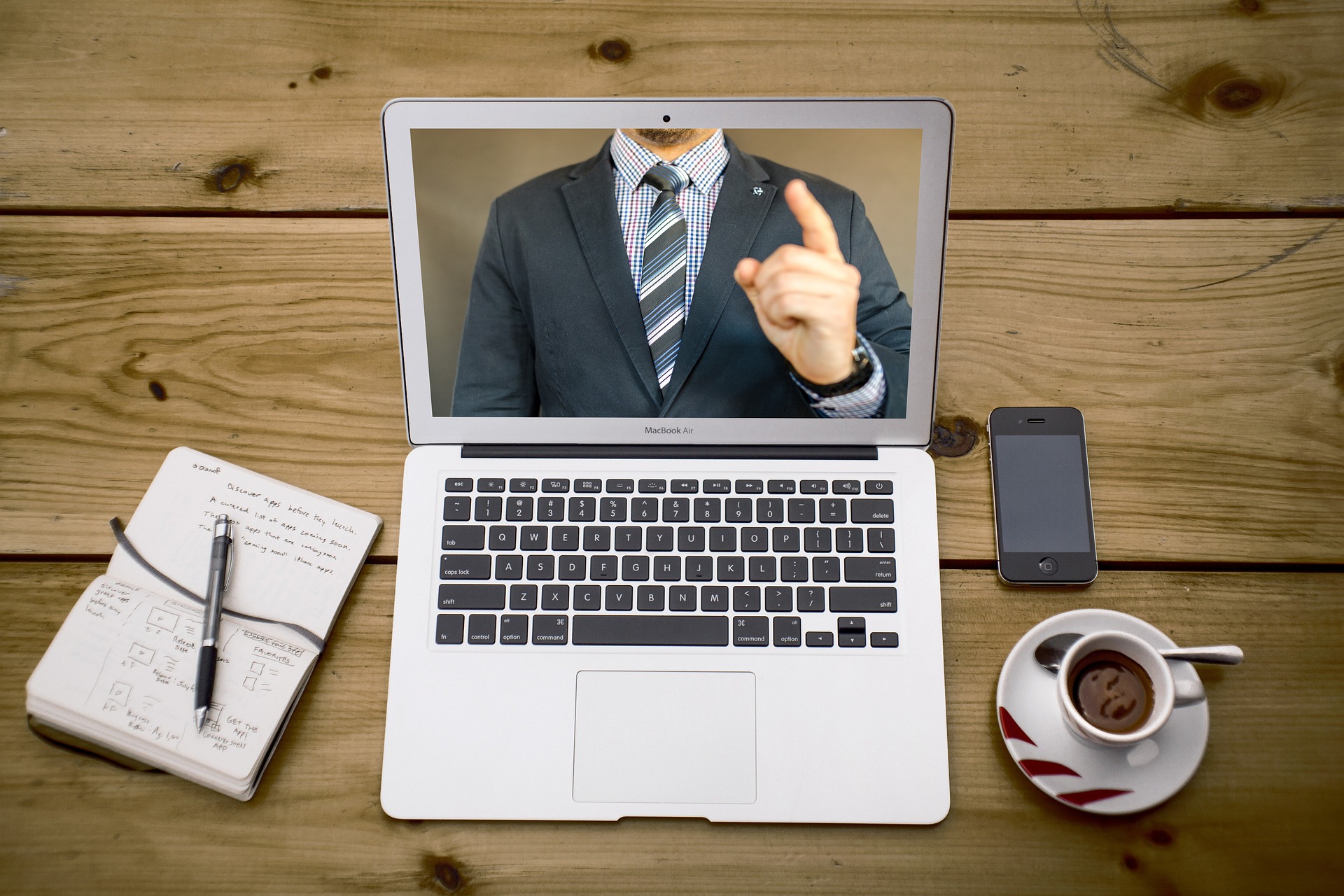 Around 50 EU Specialty Food Ingredients' members attend a seminar to learn about the significant evolution of methodologies applied by EFSA to assess the exposure to specialty food ingredients, an essential element of application dossiers.
Delivered by Dr Tennant (FCRA), the session follows up to a training organised 10 years ago on the same subject and gives the opportunity to members to measure the progress towards more refined intake calculations. This seminar is part of an educational programme rolled out every year, which has allowed members to participate to a training day about the European institutions in 2019  and to a series of webinars in relation to specialty food ingredients in 2020.
Press Room
If you're a journalist or PR person, we have complete information packs on various subjects.