EU Specialty Food Ingredients News
2017-01

February 2017: EU Specialty Food Ingredients at Nutraceuticals Europe* Summit & Expo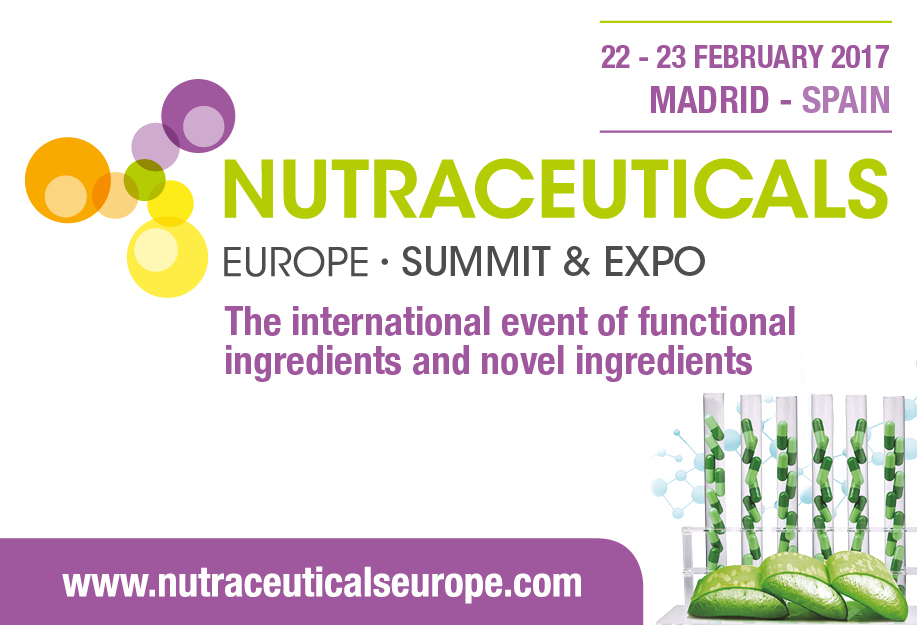 At the occasion of the 1st Congress of Nutraceuticals Europe * Summit & Expo in Madrid on 22-23 February, EU Specialty Food Ingredients will participate in the Round Table discussion on "Nutraceuticals and Food Law".
This forum is composed of the Summit, that combines the analysis of trends, scientific innovation and training through academic content, and of the Expo where manufacturers of ingredients, distributors and manufacturers of nutraceutical products have the opportunity to exhibit. The Congress will address a.o. functional ingredients, omic technology and health claims, novel foods, nanotechnology and nanomaterials, consumer perception regarding nutraceuticals etc.
EU Specialty Food Ingredients members are entitled to a 20% discount on the registration fee for the Congress (please see the Members area for the details). In addition, the free registration as a visitor to the Expo will end on 17th February.
Twitter: @ntc_europe – Hastags: #NTC2017 #NTCCongress #NTCNext
Press Room
If you're a journalist or PR person, we have complete information packs on various subjects.