EU Specialty Food Ingredients News
2022-04

LEARNINGS A YEAR AFTER APPLICATION OF THE TRANSPARENCY REGULATION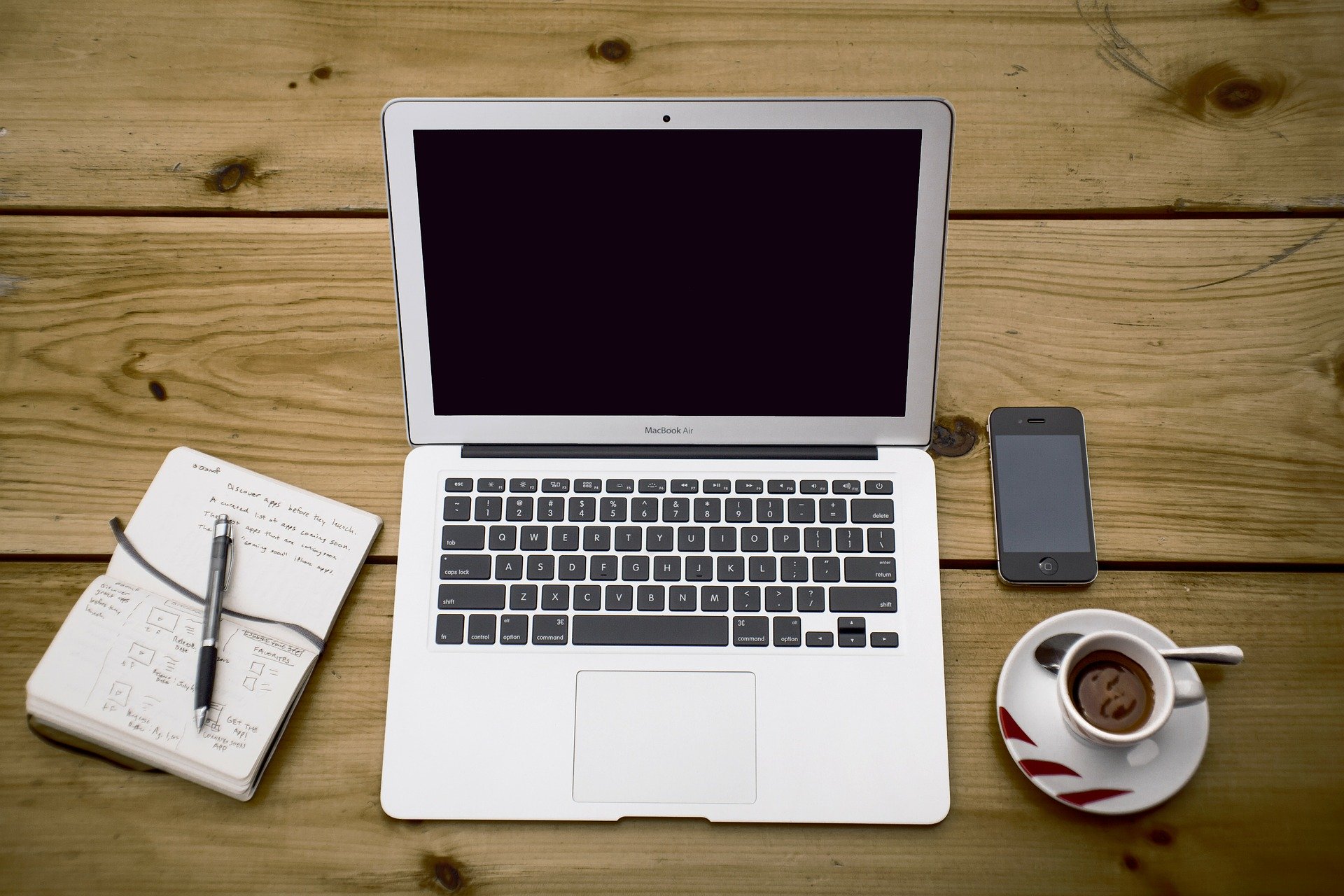 A webinar on 5th April 2022 takes EU Specialty Food Ingredients' members on a journey through time, from the early days of the Commission's proposal in 2018 to the Transparency Regulation nowadays, i.e. one year since the new rules apply to specialty food ingredients.
Challenges remain high for applicants to navigate through the complex process. More time is needed to assess the long-term impact of the implementation of the Regulation to specialty food ingredients and to evaluate whether the new system in place is efficient to protect the competitiveness of the sector, which is based on high innovation investments and know-how. The underlying issue is of course if and how the performance of the new rules will be measured against the Regulation's objective to "contribute to the Authority (i.e. EFSA) acquiring greater legitimacy in the eyes of the consumers and general public in pursuing its mission, increases their confidence in its work and ensures that the Authority is more accountable to the Union".
Press Room
If you're a journalist or PR person, we have complete information packs on various subjects.