EU Specialty Food Ingredients News
2019-11

LONG -TERM STRATEGY FOR EUROPE'S INDUSTRIAL FUTURE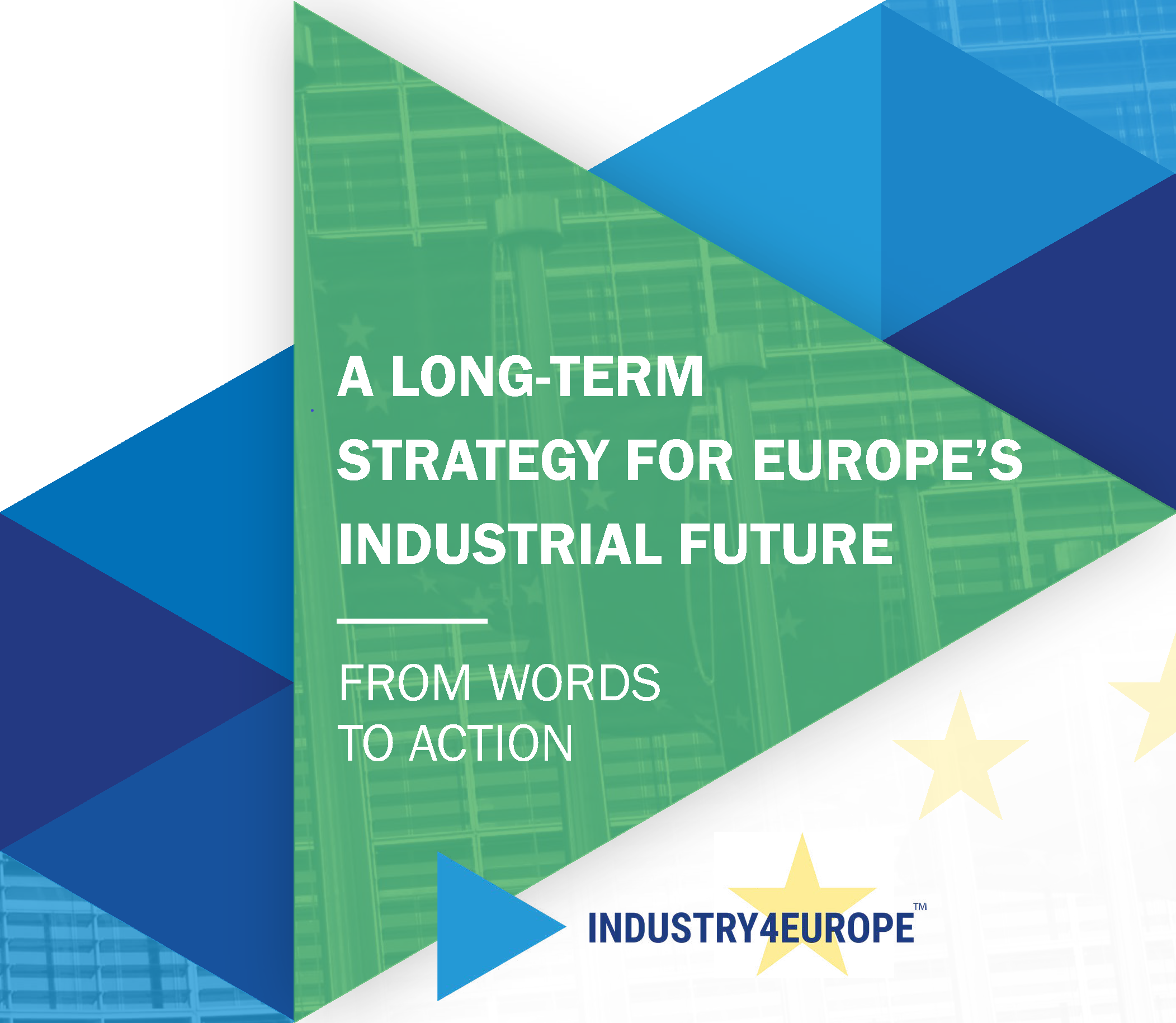 Industry4Europe, a broad coalition of 146 sectors, including EU Specialty Food Ingredients, believes that the European Union now needs an ambitious industrial strategy to help compete with other global regions – such as China, India and the USA – that have already put industry at the very top of their political agenda. Therefore, the coalition has heartfully welcomed the Conclusions of the European Council of March 2019 in which the Heads of State and Government have invited the European Commission to "present, by the end of 2019, a long-term vision for the EU's industrial future, with concrete measures to implement it", addressing "the challenges European industry faces and touching upon all relevant policy areas".
On 10 September 2019, Mrs. von der Leyen, President-Elect of the European Commission, confirmed the preparation by the Commission of a "comprehensive long-term strategy for Europe's industrial future" that shall "cover all aspects that affect industry and its competitiveness, from investment and public procurement to trade, skills, innovation and supporting small and medium-sized businesses (SMEs)". Industry4Europe has delivered a Joint Paper that is the outcome of months of discussions and consensus-building between a wide range of industrial sectors, all willing to contribute to the preparation of this much-awaited "comprehensive long-term strategy for Europe's industrial future".
The paper addresses notably:
Business-Friendly Policy Environment
Sustainability
Skills & Training
Research and Innovation
Investment and Access to Finance
European Single Market Trade and International Market Access.
Press Room
If you're a journalist or PR person, we have complete information packs on various subjects.