EU Specialty Food Ingredients News
2022-08

New videos on specialty food ingredients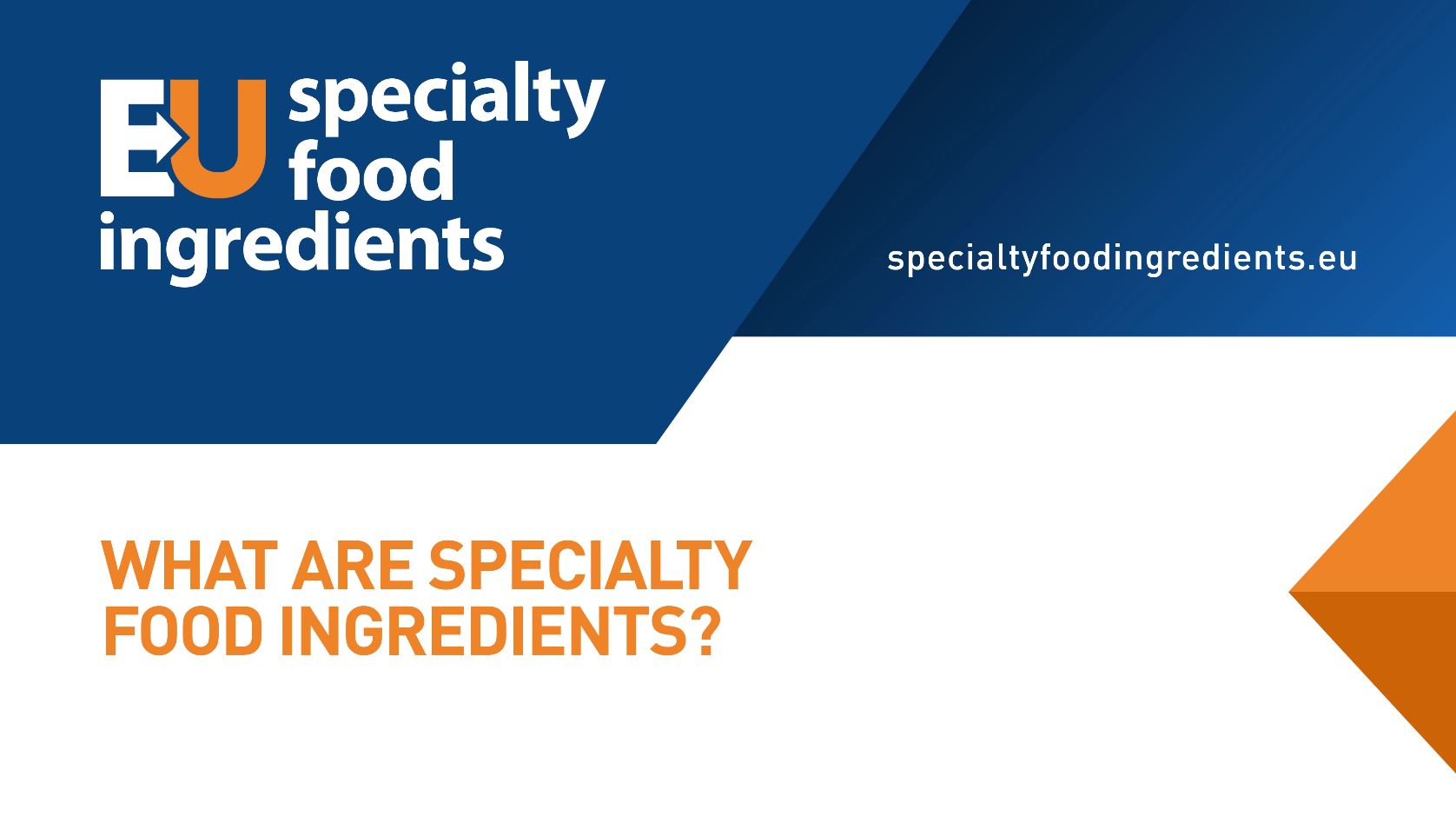 What are specialty food ingredients? What is their contribution to sustainable food systems and food waste reduction?
Can specialty food ingredients add health benefits to our food?  How can food reformulation help achieve healthier diets?
EU Specialty Food Ingredients is happy to present its new video series developed to provide you with the answers to these questions in a simple and engaging way! The videos are available on the EU Specialty Food Ingredients YouTube channel or can be accessed directly at the below links:
You can also learn more about specialty food ingredients in the Q&A page of our website.
Press Room
If you're a journalist or PR person, we have complete information packs on various subjects.