EU Specialty Food Ingredients News
2022-02

ONE YEAR IN THE NEW TRANSPARENCY REGIME – EXPERIENCES & PERSPECTIVES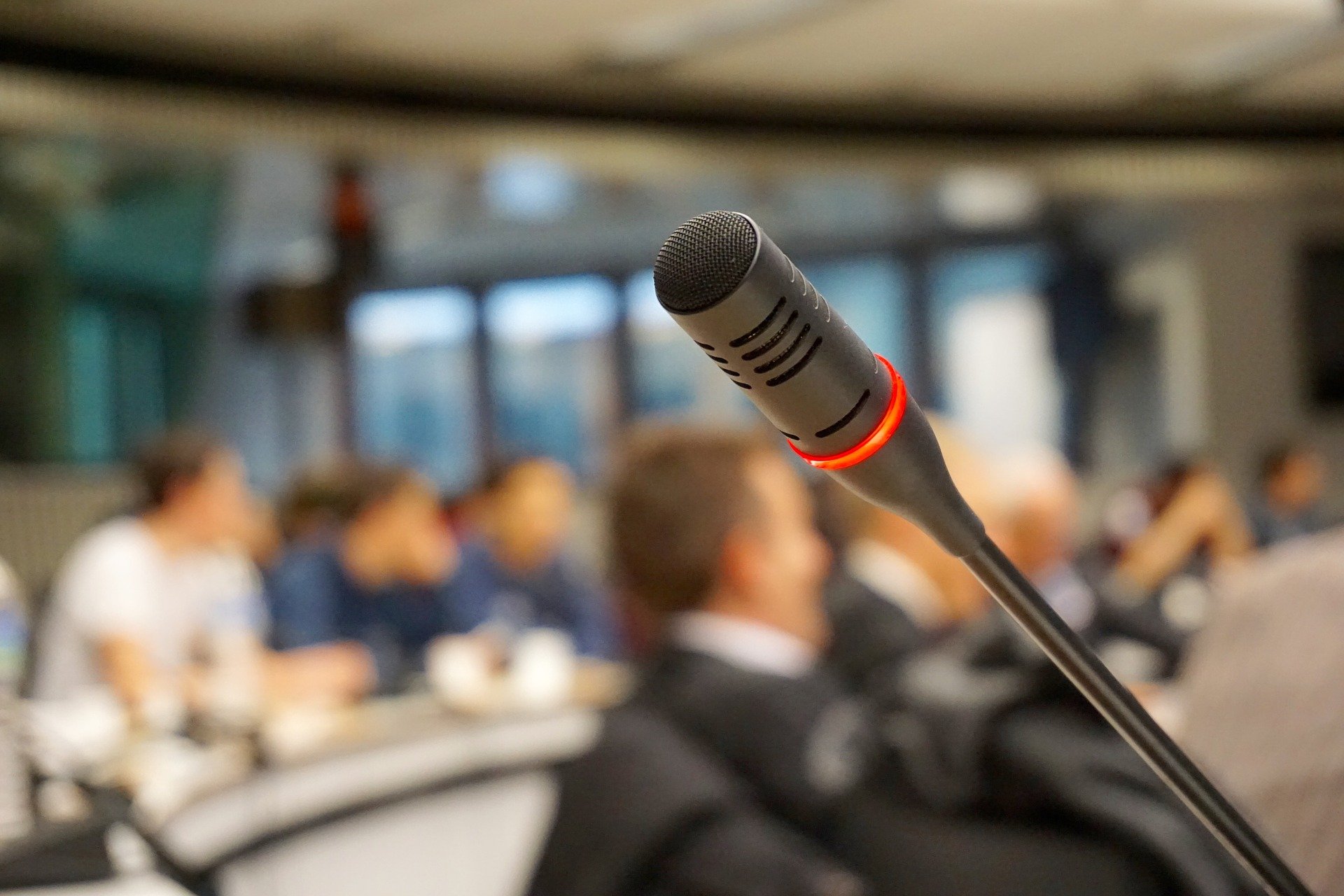 The Transparency Regulation (EU) N° 1381/2019 applies since 27th March 2021: it requires amongst others a proactive and early public disclosure of information related to applications assessed by EFSA. Exactly one year and a day after its application, Lexxion in collaboration with Steptoe & Johnson LLP organises an hybrid seminar in Rome (programme here) to highlight each of the sectors being affected by the new regime, go more into depth with regulations, legal rights and remedies in the process and discuss experiences and perspectives with the new transparency regime.
EU Specialty Food Ingredients is pleased to have the opportunity to share the experience from its members with the application of the Regulation to food improvement agents and looks forward to a fruitful exchange of views with the other speakers and the audience.
Press Room
If you're a journalist or PR person, we have complete information packs on various subjects.