EU Specialty Food Ingredients News
2020-09

PRINCIPLES FOR RESEARCH CONDUCT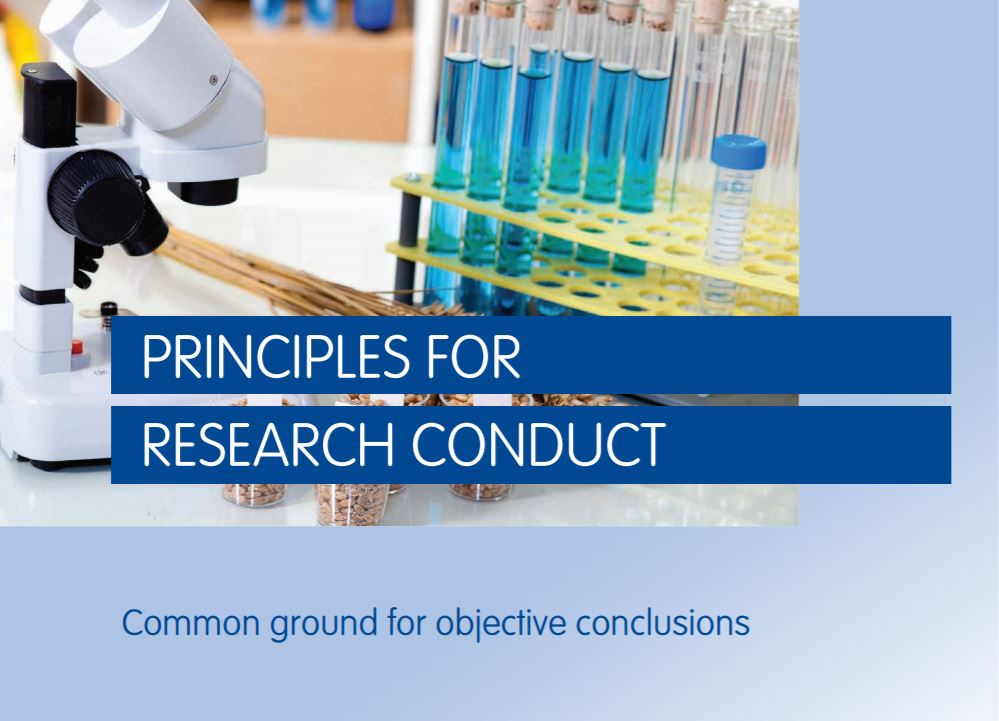 As the European Commission is celebrating the European Research and Innovation Days (22-24 September 2020), EU Specialty Food Ingredients is proud to join the conversation around the importance of scientific research and innovation in shaping our future.
Food ingredient manufacturers are those within the food industry 'at the cutting edge of research and innovation', with 3-8 % of EU specialty food ingredients manufacturers' turnover dedicated to research and development (R&D). We are also committed to ensure that the dialogue around innovation is based on credible, transparent and balanced science and research.
This is why we endorsed the FoodDrinkEurope set of 'Principles for Research Conduct' aimed at establishing common ground for objective conclusions in research and science. With the adoption of those principles, we reiterate our commitment to sound, credible and reliable science and our willingness to further develop it in cooperation with the largest possible number of scientist to find innovative solutions to current societal challenges.
Read and download the 'Principles for Research Conduct' by clicking here.
Press Room
If you're a journalist or PR person, we have complete information packs on various subjects.