EU Specialty Food Ingredients News
2020-04

Programme of Webinars – regulatory environment for specialty food ingredients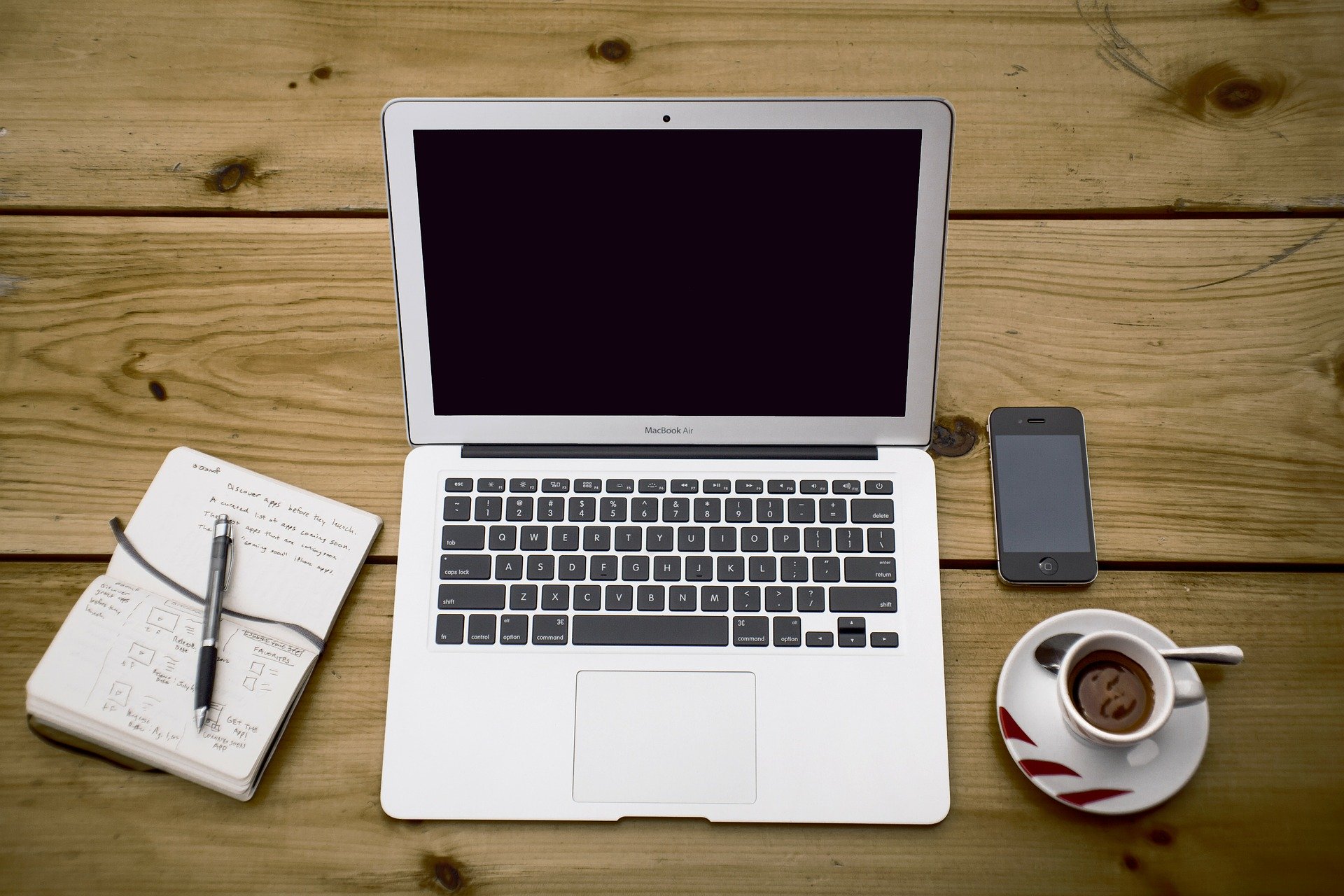 A programme of four exciting webinars is proposed to EU Specialty Food Ingredients' Members in the course of April and May 2020.
Presentations by the EU Specialty Food Ingredients' team will unveil the complex regulatory environment for specialty food ingredients in a simple and concise manner. Webinars are directed to members wanting to deepen their knowledge in the regulatory area, as well as to members not too familiar with the topic.
The first four webinars will tackle the following specific matters:
Recent legislative developments regarding food additives, implementation challenges, safety perception
Innovative solutions for reformulations within the EU regulatory environment
Codex General Standard on Food Additives – the snapshot of its application internationally
The use of processing aids in the EU
Press Room
If you're a journalist or PR person, we have complete information packs on various subjects.