EU Specialty Food Ingredients News
2020-06

SPECIALTY FOOD INGREDIENTS: THE INDISPENSABLE LINK IN THE SUSTAINABLE FOOD CHAIN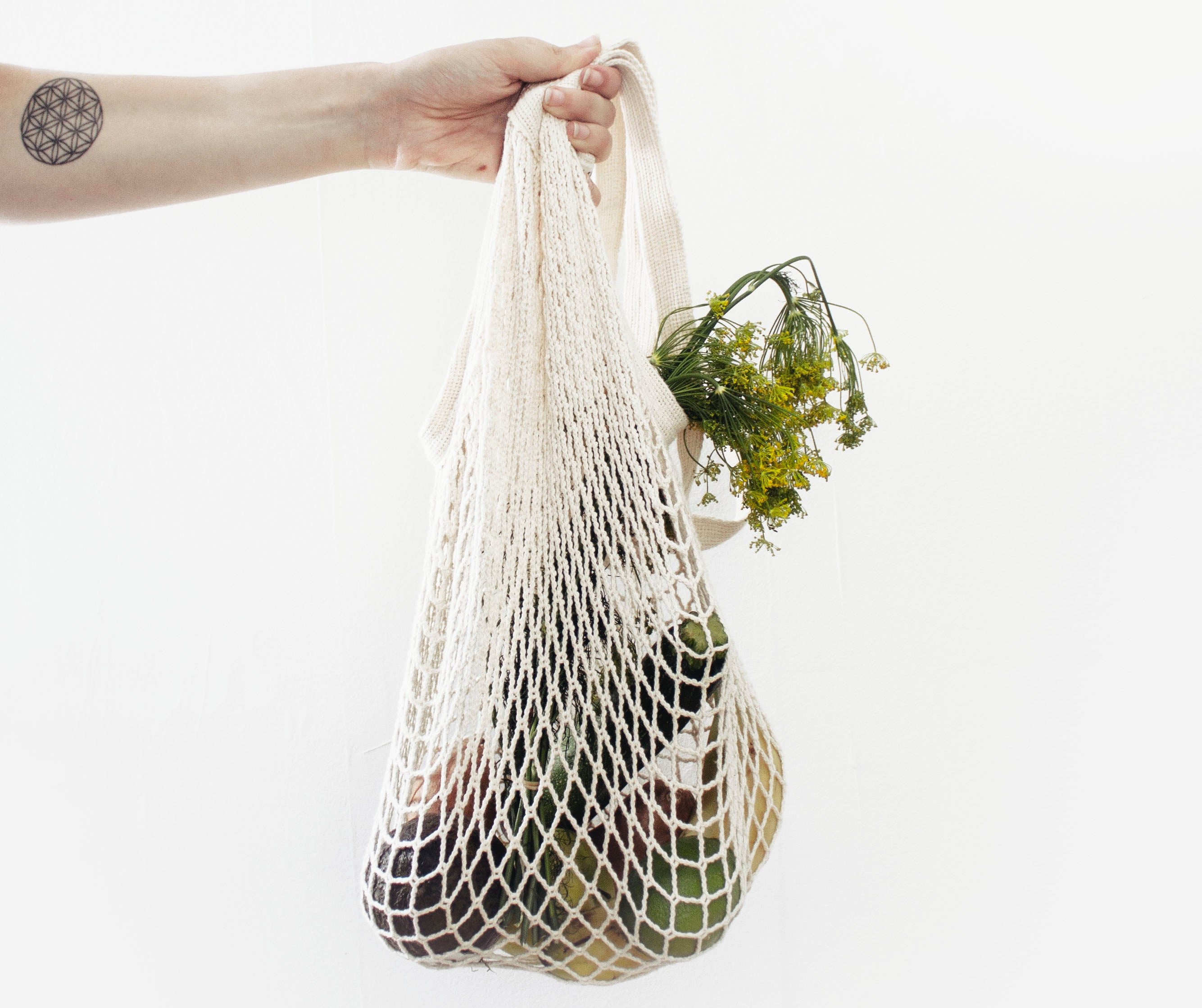 EU Specialty Food Ingredients notes with satisfaction the contribution that our sector can make to deliver on a number of actions listed in the recently published Farm to Fork strategy Action Plan by the European Commission.
With the launch of the Green Deal, the EU ambitions to become the first climate-neutral continent by 2050. A major cornerstone of this flagship initiative, the Farm to Fork strategy strives to bring about a transformation of the whole food system, by emphasizing the fundamental links between healthy people, healthy societies and a healthy planet.
Specialty food ingredients industry has embarked on a sustainability journey to promote responsible manufacturing practices and adherence to the highest social and environmental standards. As we look towards the future, we are fully engaged in this dynamic towards a more sustainable food value chain.
Our commitments:
Co-operate closely with all actors in the value chain, in particular farmers and the food industry
Accelerate our industry's path towards minimized climate impact
Innovate sustainably, so that new products and solutions offered to consumers can contribute to healthier and more sustainable diets
To discover more about the key role played by specialty food ingredients in sustainable food systems, please read our factsheet here.
Press Room
If you're a journalist or PR person, we have complete information packs on various subjects.