EU Specialty Food Ingredients News
2019-10

THE UPCOMING EUROPEAN GREEN DEAL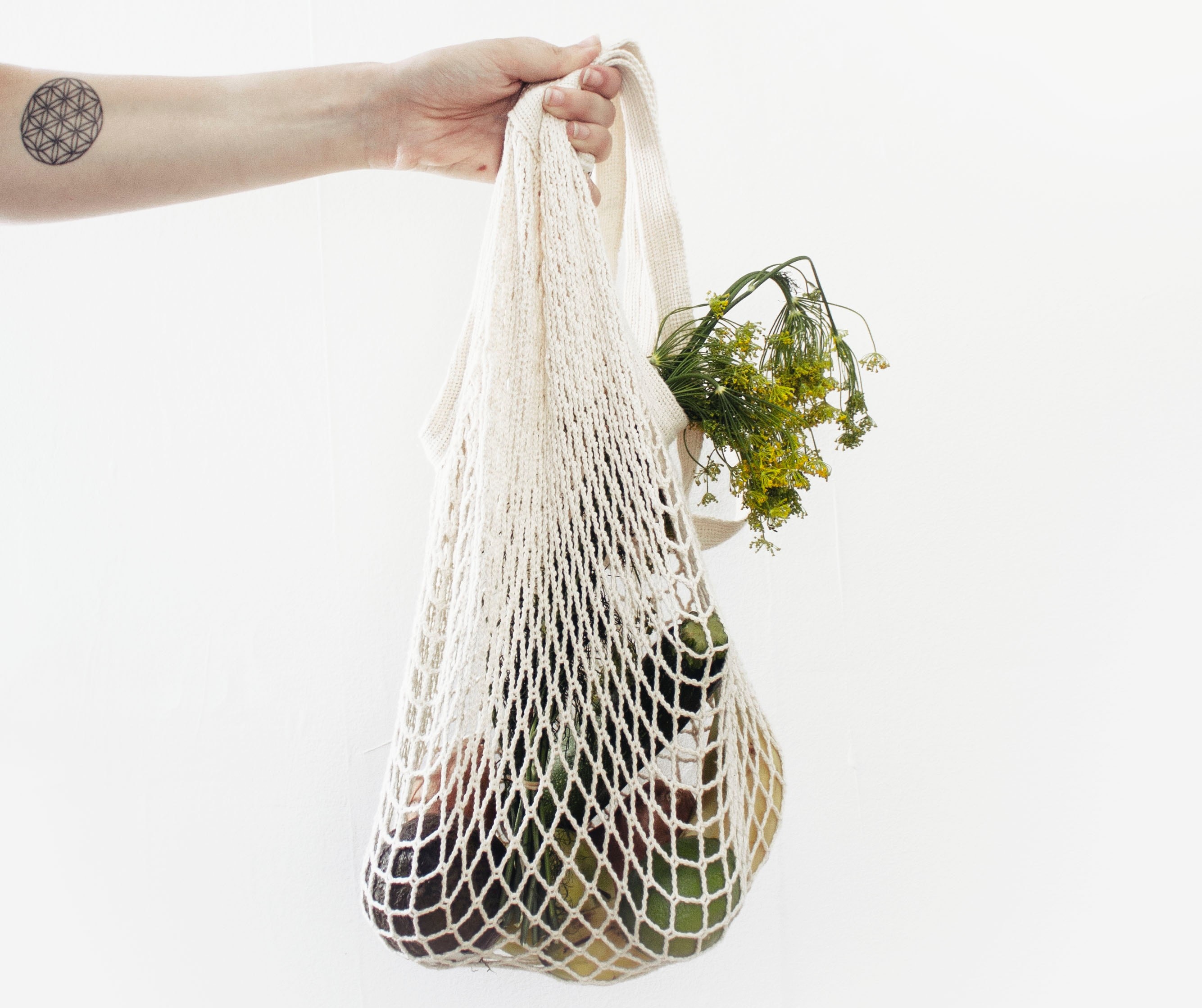 In her Political Guidelines for the next European Commission 2019-2024, Mrs. von der Leyen, President-Elect of the European Commission, has announced that she will propose a European Green Deal in her first 100 days in office, with the aim to have Europe to strive for more by being the first climate-neutral continent. This will include amongst others a new "Farm to Fork Strategy" on sustainable food along the whole value chain.
On this occasion, EU Specialty Food Ingredients would like to remind that our industry is fully engaged in a sustainable journey. It encompasses the three dimensions: People, Planet and Profit, and covers notably employment, safety, traceability, circular economy, climate change and energy, water, circular economy, innovation, etc. For more information about how specialty food ingredients and their manufacturers contribute to the sustainability of the food chain, please look at our statement here. Detailed insights about how food additives and food enzymes contribute to food sustainability were presented by the European Commission at the Green Week 2014, available here.
Press Room
If you're a journalist or PR person, we have complete information packs on various subjects.