EU Specialty Food Ingredients News
2020-10

World Food Day 2020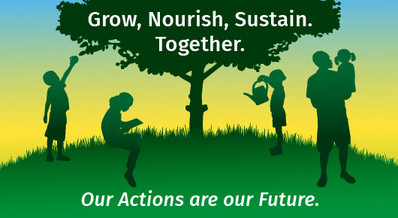 EU Specialty Food Ingredients is happy to join today the celebrations for World Food Day 2020, organised by the Food and Agriculture Organisation of the United Nations (FAO) each year on October 16th.
Food is the essence of life and the bedrock of our cultures and communities. Everyone can play their part in ensuring strong food systems, including in challenging times as those we are currently experiencing.
Specialty food ingredients are a key part of the food supply chain and, as such, they are essential to ensure the safe, healthy, nutritious and convenient food consumers like and eat every day. Our sector is committed to keep supporting sustainable food systems and food heroes contributing to healthier and sustainable diets.
For more information about specialty food ingredients' benefits, please visit: https://www.specialtyfoodingredients.eu/ingredients-and-benefits/
For more information on World Food Day 2020, please visit: http://www.fao.org/world-food-day
Press Room
If you're a journalist or PR person, we have complete information packs on various subjects.