EU Specialty Food Ingredients News
2019-10

EU SPECIALTY FOOD INGREDIENTS TO SPEAK AT THE CHINA INTERNATIONAL FOOD SAFETY & QUALITY CONFERENCE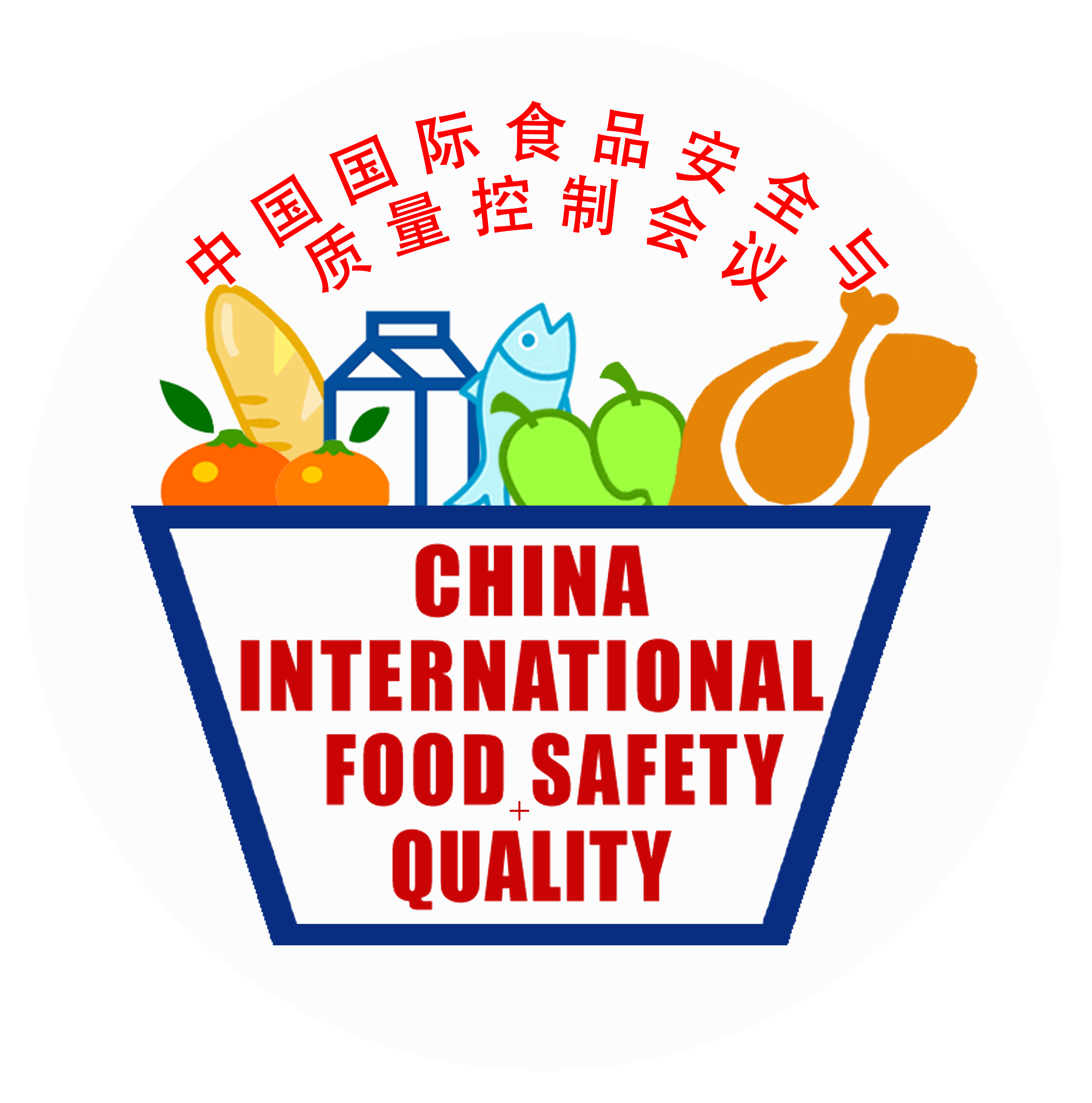 Ms Li will deliver a presentation on "The EU list of authorised novel foods" at the China International Food Safety and Quality Conference that will take place in Beijing on 30-31 October. Attended by about 900 participants, the Conference brings global experts together to address critical issues and identify recent advances in science, management, legislation, safety standards, innovative technologies that can make a difference towards enhancing food safety. The main features of the Novel Food Regulation (EU) 2015/2283 will be explained and illustrated through examples. For instance, Ms Li will show that food supplements is by far the most prominent food category for which the use of novel food ingredients is requested.
To know more about the EU authorisation for novel food ingredients, please ask for a paper copy of our brochure here.
Press Room
If you're a journalist or PR person, we have complete information packs on various subjects.