EU Specialty Food Ingredients News
2020-10

EU SPECIALTY FOOD INGREDIENTS WELCOME THREE NEW MEMBERS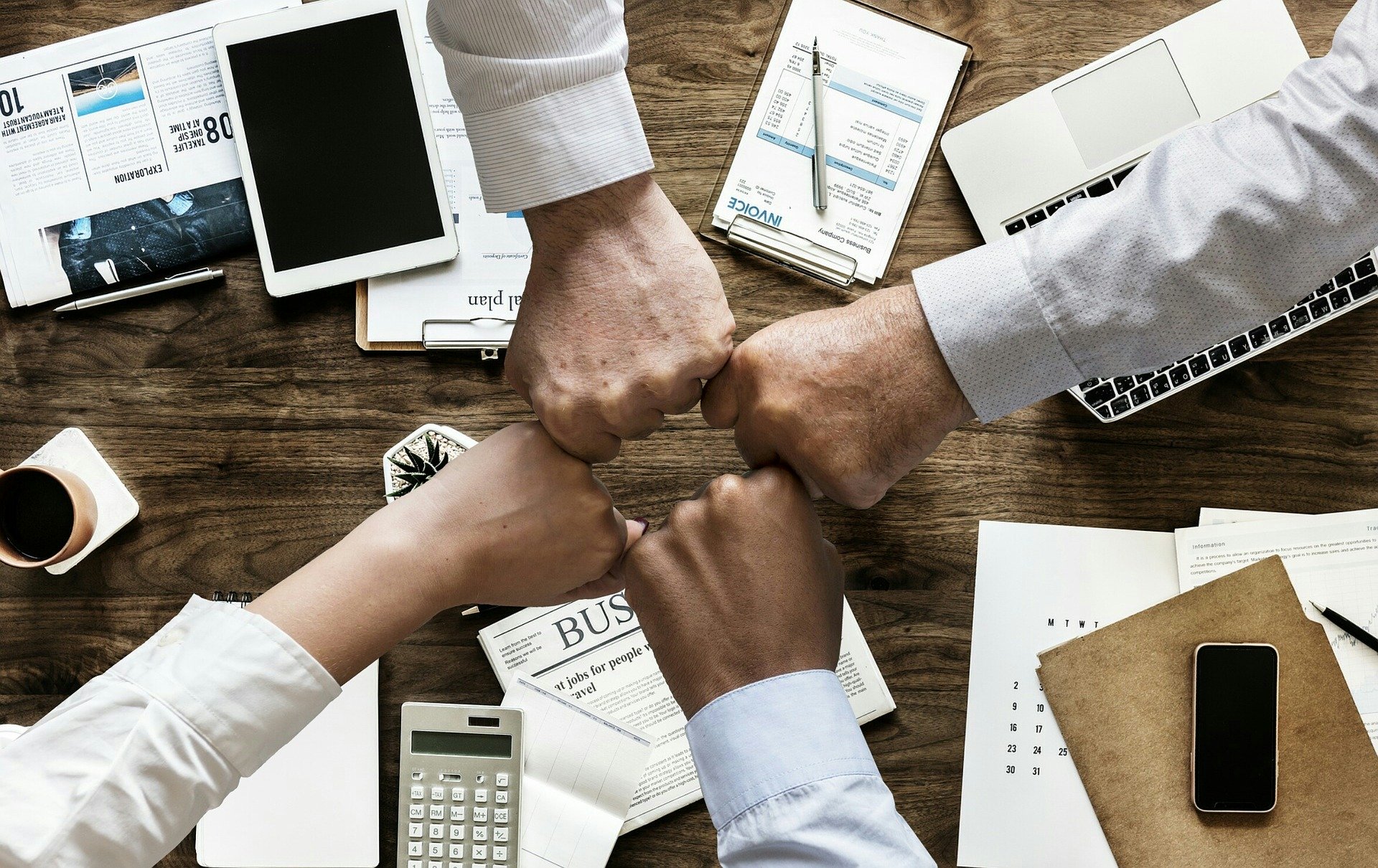 On 1st October, Chr. Hansen, CP Kelco and Ingredion have joined the 21 leading producers of specialty food ingredients that were already direct member companies of EU Specialty Food Ingredients. Together with 18 national and sectoral member associations, member companies actively contribute to the mission of the federation, i.e. ultimately to increase trust in specialty food ingredients towards the relevant stakeholders.  "We are delighted that Ingredion, CP Kelco and Chr. Hansen become members of our association, thus strengthening  the robust expertise that is vital for a credible voice of our association", commented Maryse Hervé, Secretary General. "More than ever, a strong united representation of the European sector of specialty food ingredients is needed to address the challenge of developing the understanding of the role and benefits that specialty food ingredients play today. We are very pleased that EU Specialty Food Ingredients is acknowledged by so many leading food ingredient companies and associations as a valuable forum for representing the interests of our European industry".
The list of our member companies is available here, and of our member associations here. A few testimonials from happy Members are available here.
Press Room
If you're a journalist or PR person, we have complete information packs on various subjects.